If you are new to the world of online gambling, then you are probably finding it quite daunting considering all of the options that you have available to you. There are hundreds of UK casino sites, and choosing which ones are worth joining is actually not as easy as it sounds.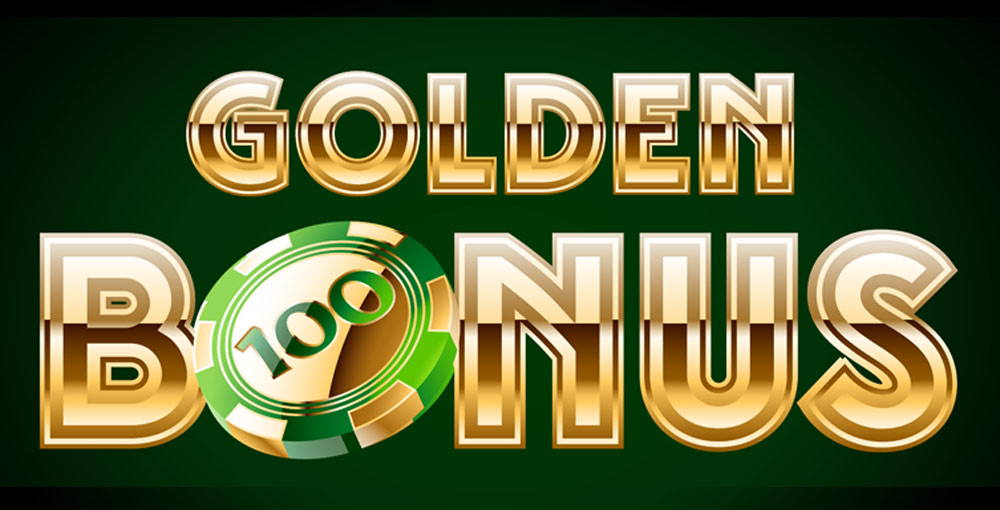 Not only do you need to consider whether or not they are legitimate companies, but you also need to figure out what games they offer and what payment options they provide. One of the biggest things that you need to consider is what bonuses they offer, not only to new customers, but also to existing customers too. As well as this, you should find out the wagering requirement at the casino in question, because if the wagering requirement is too high then the bonuses are often not worth it.
Matched Deposit Bonus
By far, the most common type of casino bonus that you will encounter with online casinos is the matched deposit bonus. The way that these bonuses work is quite simple. For example, if you are offered a 100% deposit bonus and you deposit £20, then you will receive £20 in bonus credit and so on.
Usually these types of bonuses are capped at £100, but there are some casinos who will offer up to £200 and above. It is very important that you check to see what the wagering requirements are, because if they are too high, then it might not be the best casino for you. It is also a good idea to check if there are further welcome bonuses that you might be eligible to claim.
Free Spins Bonuses
Again, these are very common bonuses with online casinos. The way that these bonuses work is also very simple. A promotion will offer you a certain amount of free spins if you wager a certain amount, sometimes on one particular game and sometimes on any slot game.
Typically, the spins that you will be awarded are usually at the lowest vale possible. This is usually in the range of £0.20. However, it is just as important that you check the wagering requirements of free spins, because again, you might find that the promotion is simply not worth the amount that you have to wager to get the free spins.
Free Bets
If you are going to be using an online casino to place sports bets, then you might want to check if there are any promotions that offer a free bet as a reward. Usually these types of promotions will require you to bet a certain amount on a certain sport in order to receive your bonus free bet. Check the wagering requirements on the best too.
These are just three examples of some of the types of bonuses that you can expect from the majority of the online UK casinos, there are plenty of others that you may encounter too. For example, a lot of the bigger casinos will have regular promotions for their customers who deposit a certain amount of money each week.
The best way to find out what bonuses you might be eligible for is to check before you join any online casino what they offer, not only as a welcome offer, but also what they offer their existing customers. There are some casinos out there with some fantastic promotions if you take the time to compare a few of them. If the wagering requirements are low then you could potentially win yourself some decent money! Give it a go today and see if you are one of the lucky winners.